During an event, you can mute another attendee, which prevents them from direct messaging you for the duration of the event. 
To mute an attendee, click on the People tab of the event and find the user's name. Click on the name, and then the three dots ••• by the name. Select Mute this person.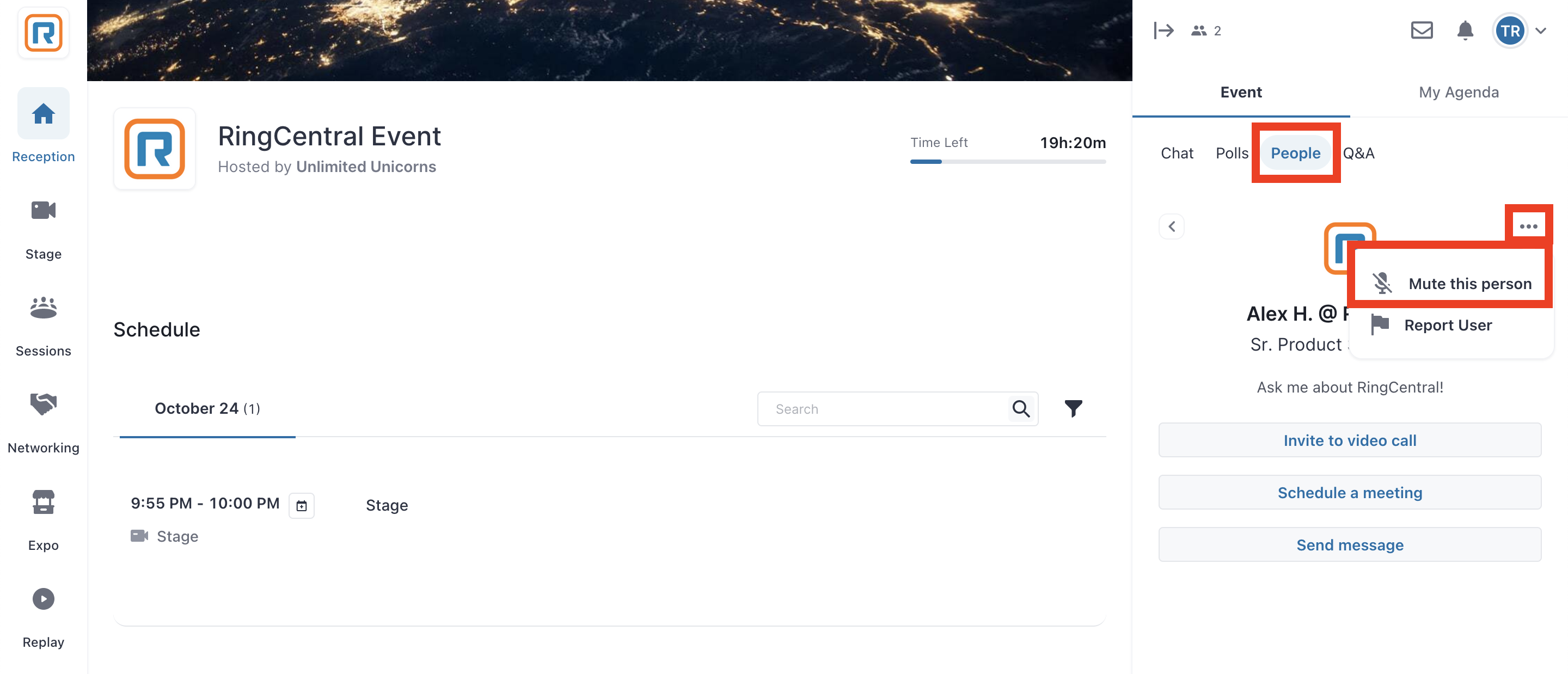 On the organizer's end, the option to select is Mute this person for me.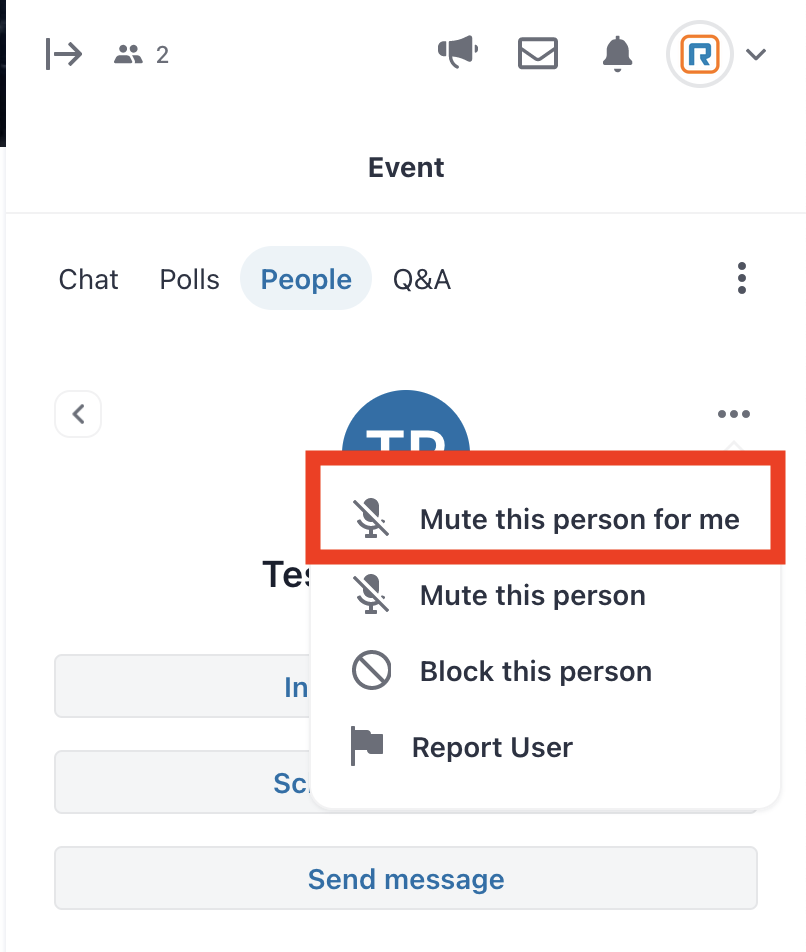 On the muted attendee's end, they will see a message that says "You have been muted" if they try to send you a direct message.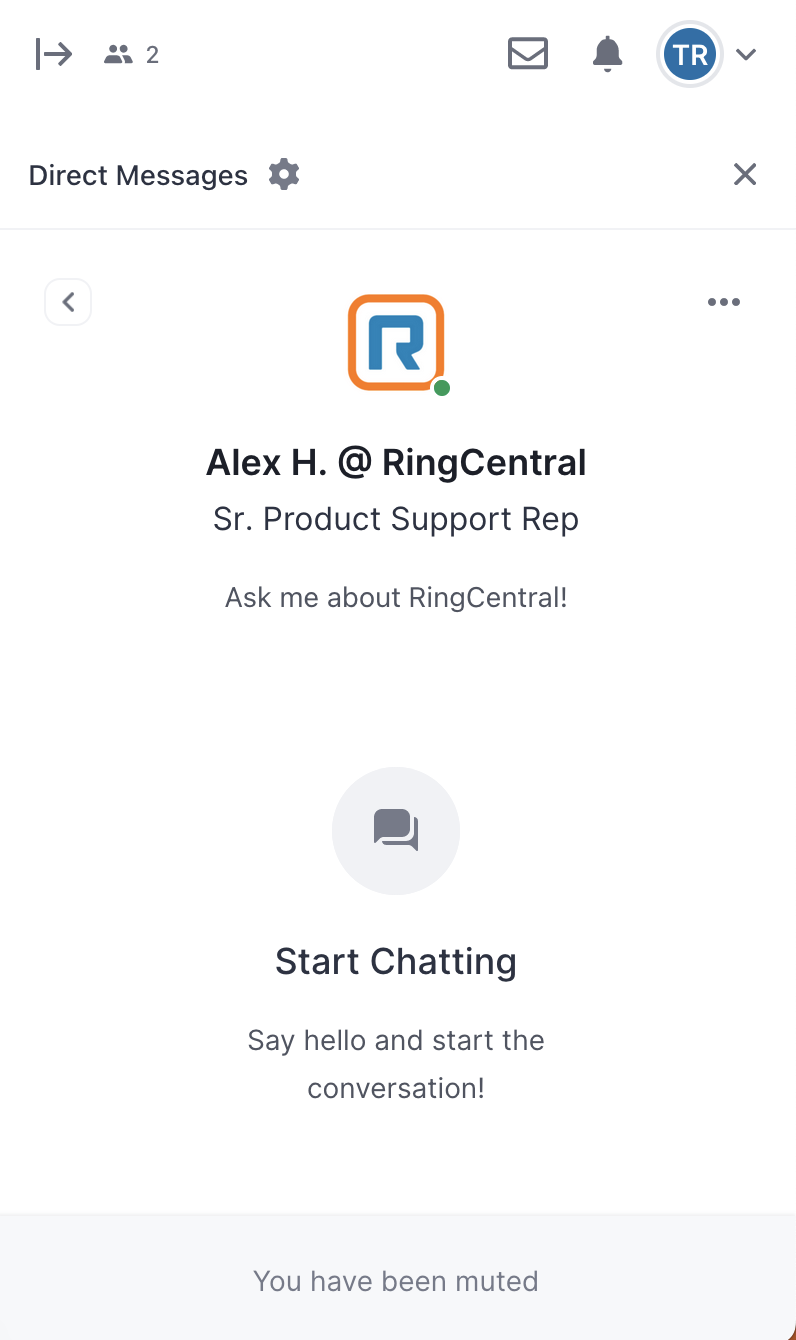 You also have the option to report an event or a user.