If you'd like to give yourself a bit more privacy, or simply keep the focus on yourself when sharing your video in a session, you can use the background blur tool to obscure your surroundings.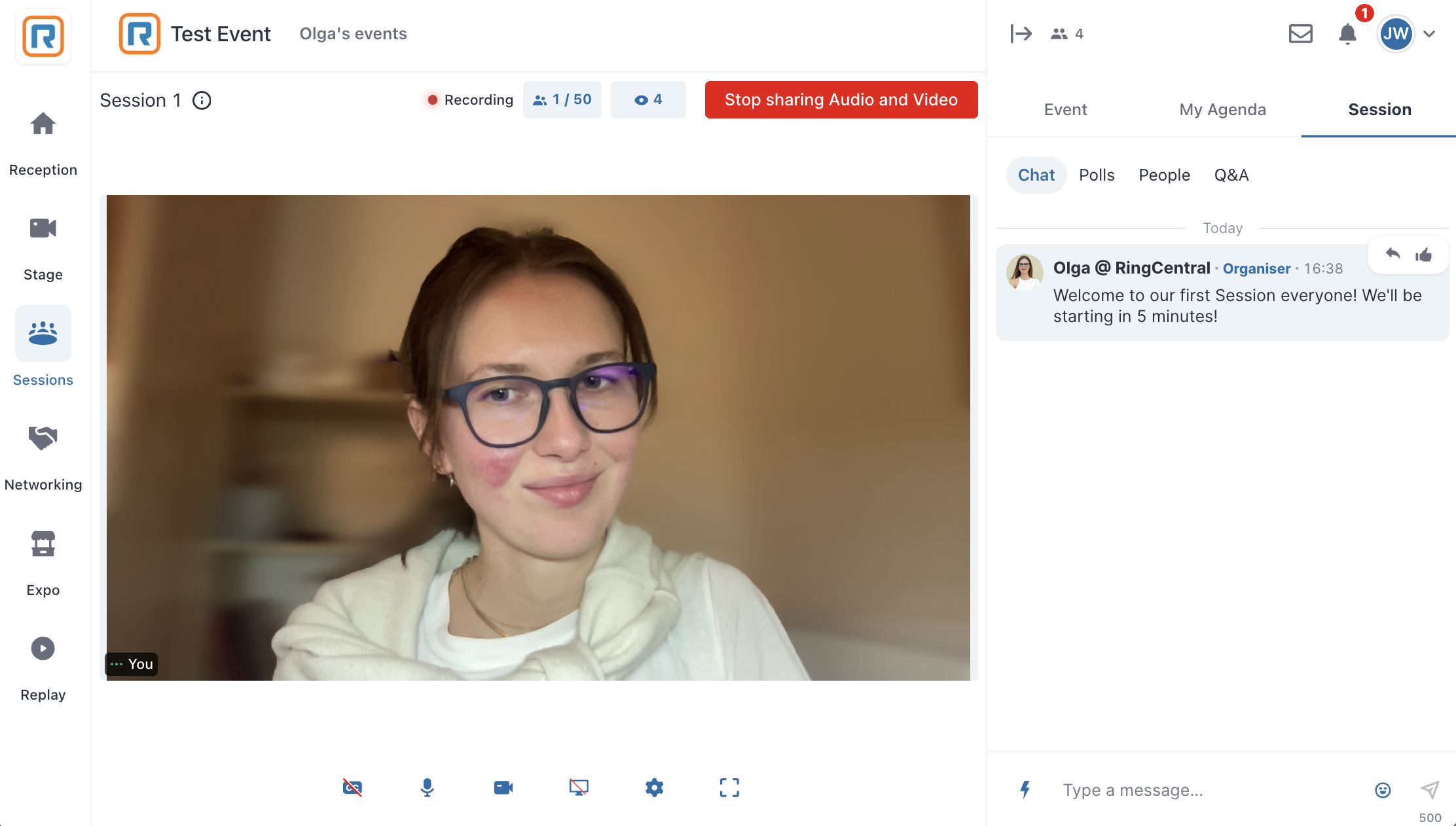 In a session, click Share Audio and Video to get started sharing your video.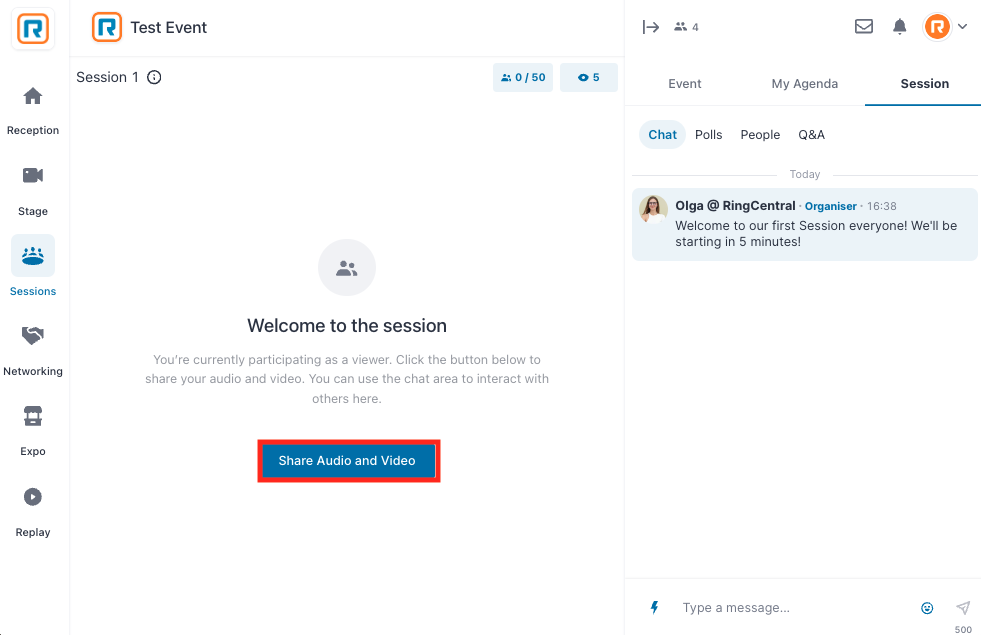 If someone is already on screen, you'll see the button in the top-right corner: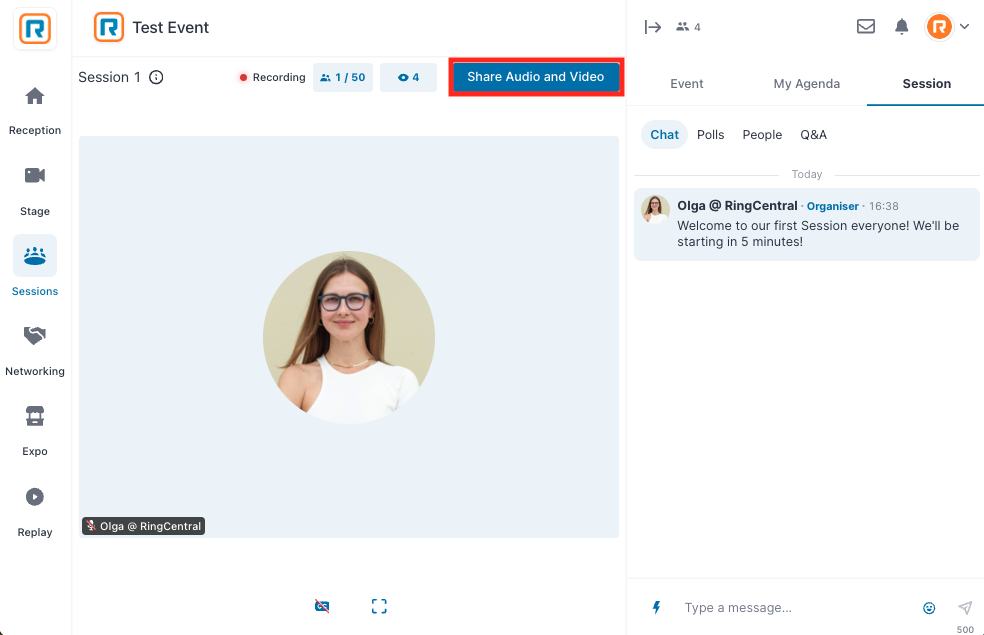 If the session is moderated, you may see Ask to Share Audio and Video to request to join the screen.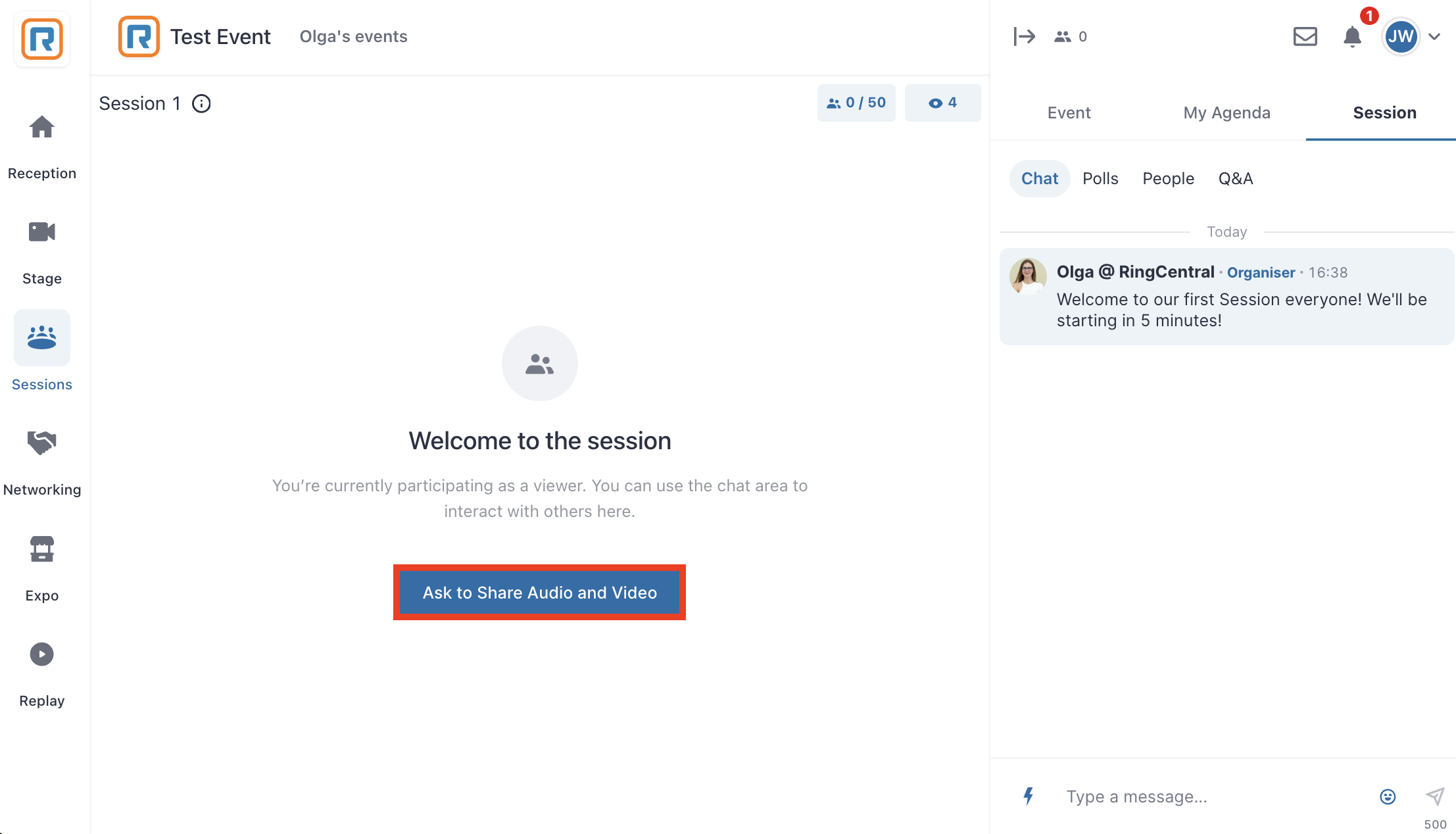 If prompted, please allow your browser to use your camera and microphone.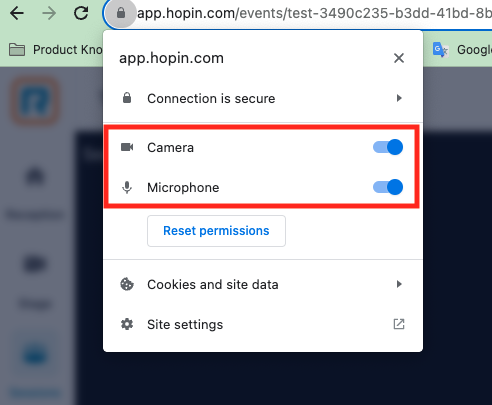 You will then see your video in the preview window. You can choose to mute your audio or turn off your video here as well, but must have your video enabled in order to use the blur effect. 
Click the Blur icon on the right of the preview image.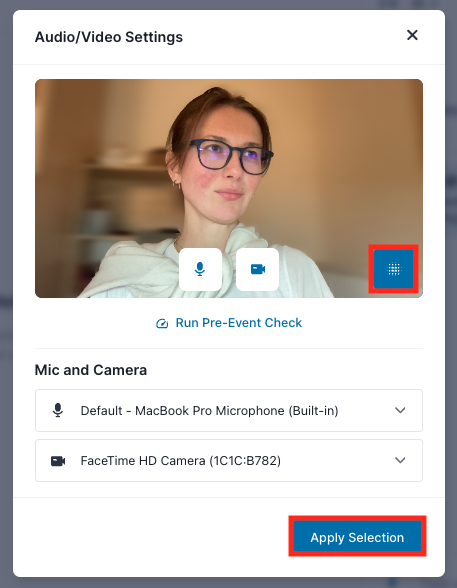 Then click Apply Selection.
Now your background will be blurred while you are on screen in the session!
To remove the blur effect at any time, click the Device Settings wheel icon at the bottom of the screen.

Simply un-highlight the blue blur icon to remove the effect and click Apply Selection once more. You'll remain on screen, but without the blur.